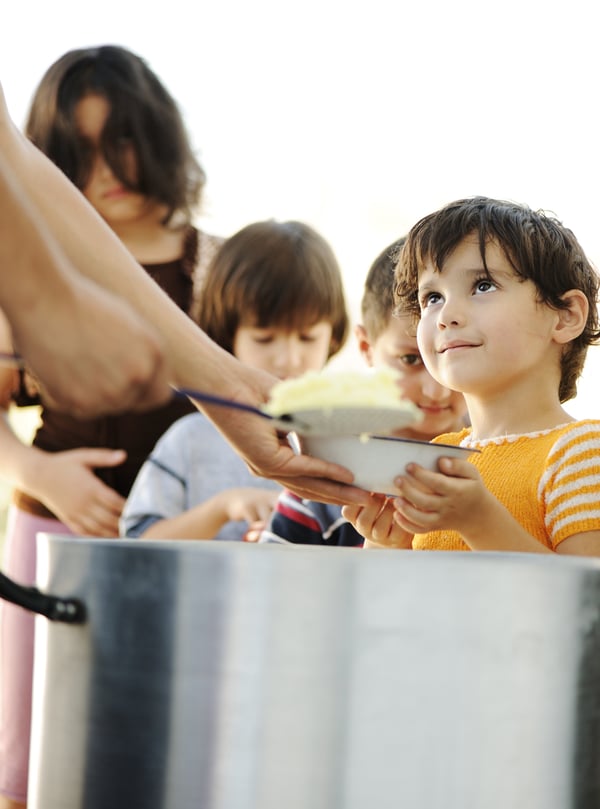 Running a small food distribution business comes with many challenges. For a start, there are multiple units of measure to contend with – boxes / bags / kilos/ pallets / tins / jars / litres / drums etc. Multiple barcodes from multiple Vendors. Then you have expiry dates, lot or batch numbers to track, customer minimum shelf life requirements to deal with – just to name a few.
How you organise your warehouse and pick your stock for delivery is another headache. If you import, chances are you need an AQIS quarantine area and need to ensure you don't sell out of that area. Then you have the bulk storage vs pick face challenge of how often to replenish. In terms of mechanics, ensuring you pick the oldest expiry date first sounds good in theory, however the reality of life in a warehouse is that everything is not necessarily stored away neatly and in receipt date order. With a fixed and limited space in any given warehouse, pallets get moved around - or items temporarily moved to another location- to make way for new stock.
Then there is the issue of understanding how old the stock you already have in the warehouse is. Having visibility of what stock is nearing its use-by date is important so that you can plan an exit strategy and don't get stuck having to dump unsaleable items.
If the above litany of headaches resonates with you, chances are you are running multiple software systems to get on top of this maize. Typically, you would see names such as Xero, MYOB AccountRight, Reckon or Zoho running alongside Dear, Tradegecko, Cim7, Fishbowl or Datapel.
A large number of small food business chose this solution path because they believe that the cost of upgrading their software tools to something like an Enterprise Resource Planning (ERP) software is prohibitive. Yet the fundamental problem with these solutions is that it separates the cash/financial part of the business from its warehouse operation by using two different and disparate software vendors.
Small food businesses owners in Australia should understand this is not their only affordable option. For example, SAP Business One is an out of the box solution that specifically takes up all the challenges of running a food business. It can run on your own server or in the Cloud and prices start form as little as $140 ex per user per month for a Starter Pack License – that is less than $4 ex per day.
On and above making the distribution operation run smoothly, it opens the door for owners to start working on their business rather than in their business. As every part of the business's information is in one place, it lets owners have instant visibility on what cash flows they can expect and align that with their inventory buying cycles. Further, its 365-degree view of any transaction created in the software unlocks multi-dimensional data analysis to hone-in on what products are working and what are not.
In a world that is ever more mobile and expecting access to instant information, the data from SAP Business One can be accessed on any web-enabled device. Put simply, that means removing as many barriers as possible for your Customers to interact with you and grow their relationship. Your Sales and Purchasing teams can make better decisions because they are able to see not just the financial effect of a transaction, but also all the externalities that relate to it – email, documents, videos or messages.
Food for thought? Contact team at Key Business Solutions today and arrange for a free trial license of SAP Business One so you can see for yourself it is neither difficult or expensive to take your food distribution business to the next level.