Effectively managing your company's cash flow is an essential part of creating a prosperous and sustainable business future. However, for smaller businesses, balancing the need for efficient accounting processes while increasing operational workloads can be a challenge.
Fortunately, ERP (Enterprise Resource Planning) solutions like SAP Business One allow organisations to automate a variety of their accounting functions, making the best use of their internal resources and improving operational efficiency in all departments.
Here are a few ways that SAP Business One can change the way your business manages and optimises its cash flow.
Cash Flow Forecasting
SAP Business One enables companies to manage all aspects of their business under one enterprise umbrella. Why is this beneficial? When all business transactions associated with revenue, cost of goods, marketing expenses, etc. are maintained and transparent in one solution, it allows you to gain important insight in the short- and long-term viability of your company.
SAP Business One features a Cash Flow module which gives you full visibility into the liquidity of your business. The module shows you important information regarding your Profit and Loss Statements but also dives deeper in understanding all future cash flow expectations, including all anticipated incoming or outgoing transactions.
Generating Aging Reports
ERP solutions like SAP Business One give also give you the opportunity to establish all business partners, whether vendors or customers, and associate appropriate payment terms to their account. Defining payment terms allows accounting teams to take advantage of SAP's powerful invoicing and reconciliation modules that automate all types of payable and receivable business protocols. Receivables aging reports give accounting teams full visibility into all money currently owed to the business and for how long. This transparency not only helps teams stay accountable to managing business cash flow expectations, but the reports also help to identify positive and negative trends with your business partners that can affect business cash flow now and in the future.
Dunning and Debt Collection
One of the most challenging responsibilities for an accounting department is managing dunning processes efficiently. As company contacts change over time, as do the payment terms of the customers, staying on top of payment reminder letters and late payment notices can be overwhelming. SAP Business One has a complementary tool that significantly simplifies these business needs.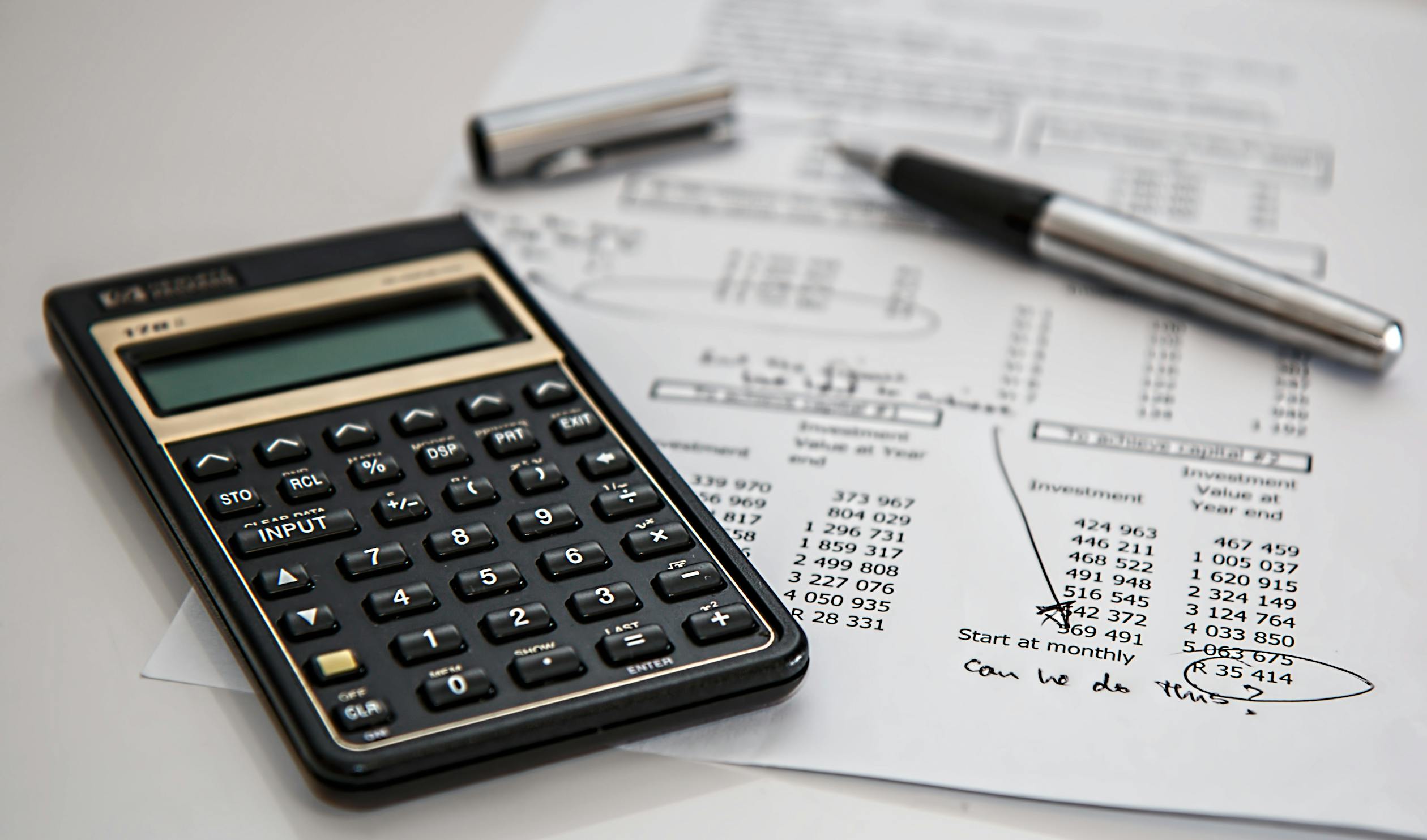 SAP's Dunning Wizard allows accounting teams to create and send automated letters to their customers, warning them about overdue payments. Since invoicing rules can be set individually for each customer, Dunning Wizard makes it easy to ensure all customers maintain current accounts without any manual action needed from your accounting team. This powerful tool also enables you to format invoices so that differing severity levels and overdue interest amounts are automatically calculated and added to the ageing invoices.
In Summary
Cash flow management will always be an essential aspect of the growth and sustainability of your business.
By utilising ERP solutions like SAP Business One, you can help to automate nearly all accounting processes for your business, significantly improving the ability to scale your operations effectively.
Sources
https://images.pexels.com/photos/53621/calculator-calculation-insurance-finance-53621.jpeg?auto=compress&cs=tinysrgb&dpr=2&h=750&w=1260
https://www.sap.com/products/business-one.html
https://www.forbes.com/sites/jeffthomson/2018/09/27/leveraging-data-analytics-in-decision-making-the-new-opportunity-for-finance/#46406e6f3acc
https://images.unsplash.com/photo-1534322869500-14fc9f5f5767?ixlib=rb-0.3.5&ixid=eyJhcHBfaWQiOjEyMDd9&s=edbdf7bf9be18bbb172602d7f392f239&auto=format&fit=crop&w=1350&q=80
http://blog.asug.com/b1/dunning-process-managing-debt-collection-with-sap-business-one-tutorial-video
https://www.forbes.com/sites/forbesfinancecouncil/2018/05/10/cash-is-king-why-small-businesses-should-care-about-cash-flow-management/#7226e3ee7e01