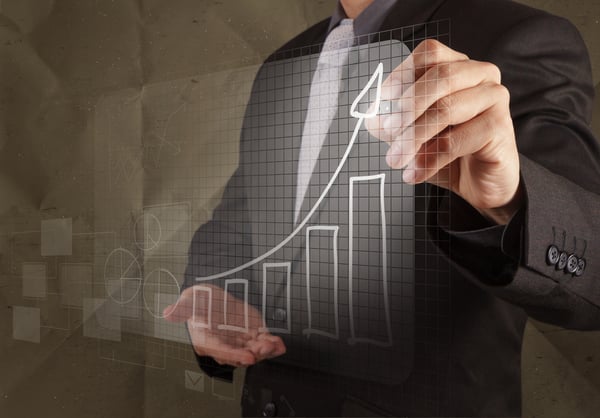 Technology has moved forward at a colossal rate over the last 20 years. However, the good old printed report is still around in most businesses. Some people think because it is on paper it must be correct. Others just carry on with this method as it is what they have always done.
There are so many ways you can be consuming information from your own business, but in my opinion, printed reports are NOT always one of them. There are many live and static reporting systems on the market today, SAP Lumira, Power Bi and Crystal Reports just to mention a few. These have not been created as a nice add-on to other applications, but as feature rich business critical data collectors. Most are also not reliant on a computer to read them as they all have mobile versions, that can be read on ios devices, such as iphone and ipad, as well as android devices.
I mentioned earlier the terms "Live" and "Static" reports. Most of the reporting tools on the market can handle both methodologies. Printed ones can only handle Static.
There are many bad traits I have seen over the years when it comes to report creation. Generally, reports are the lifeblood of any company and critical decisions are made or not made using this form of media. Here are my top 5 bad traits and ways of turning them into much more useful business decision making tools.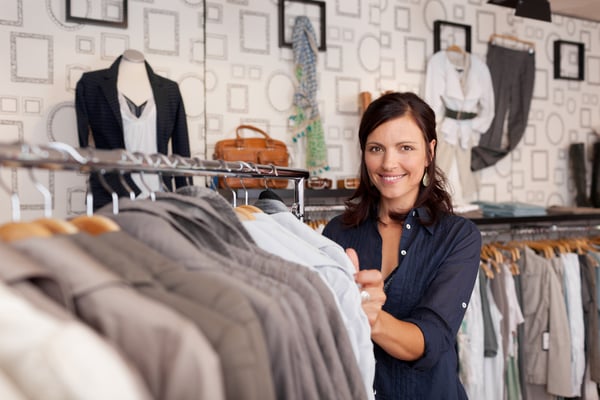 BAD Trait 1 –Inventory reporting
Reporting on Inventory in a static environment. I see many reports where it shows how much inventory a company has on hand, together with the value and the quantity.
GOOD Trait 1 –Inventory reporting
Start thinking outside the square. What will be much more important to a CFO is how old is the Inventory, why was it purchased (consumption, speculative), when will it be sold (sales data, forecast), what is the provision for write-off, when was last cycle count (how accurate is the Inventory in stock data), what marketing campaigns are happening for certain product lines.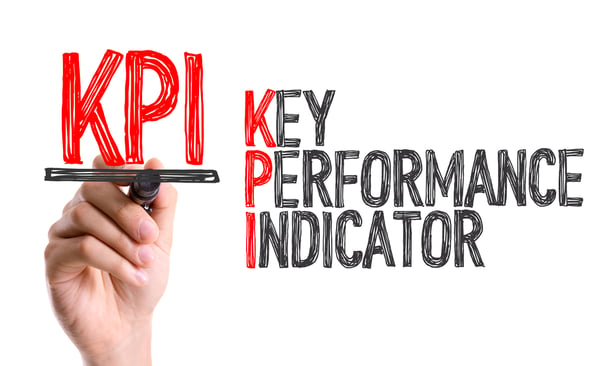 BAD Trait 2 –KPI reporting
Providing the reader of these reports with a bunch of numbers, that can be hard to decipher. As KPI reports usually involve employer to employee interaction, clarity is the key in getting the message across, hence why plain numbers sometimes don't cut the mustard.
GOOD Trait 2 –KPI reporting
Add charts to your reports for ease of reading and understanding. Link all the data back to your business software so that information is on hand at any time. This also adds to the credibility of the data as no error prone interaction is necessary (this can be very beneficial in discipline situations as the employee will understand the facts are actual). Add expectations to your reports so goals are clearly defined and make them available to everybody involved in the process (including the employee).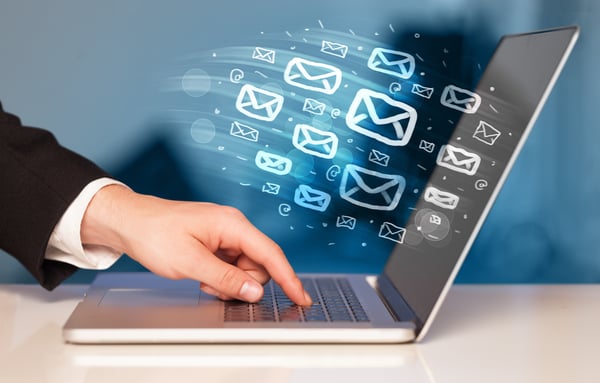 BAD Trait 3 –Manually emailing reports
Anything that is manually completed in business is generally prone to failure. Not only is it easy to send data to the wrong person (you wouldn't necessarily want the forklift driver to see the weekly P&L) but these tasks can also be forgotten. It can also be difficult to keep track of who has been sent the reports.
GOOD Trait 3 –Set up fully automated reports
Most accounting and ERP systems have automated tools to manage this whole process. YES, it will take you a little time to set up, but it will save you plenty of time in the long run. It will also cut out many errors and streamline the whole process. Also, if you are being audited it can be a very good tool to help the auditors with the data they require.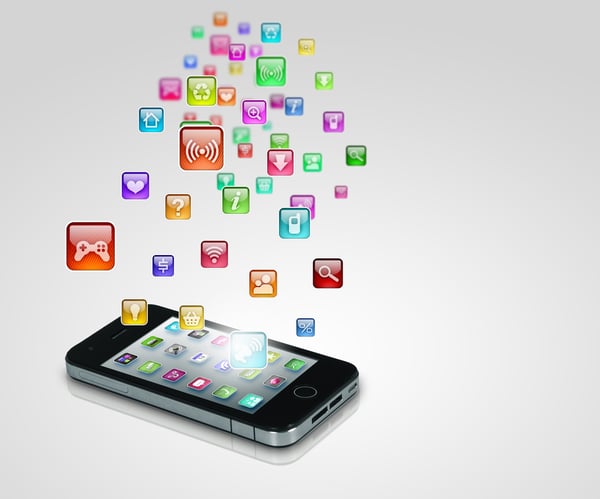 BAD Trait 4 –Sending reports in one format
Many reports are sent as an excel sheet. This can be very useful as it will generally contain all the information needed. However, if people who need to access this data are in the field it can sometimes be very difficult to read a complex excel sheet on a smart phone.
GOOD Trait 4 –Mobilise all reports
With the introduction of responsive design, it is now much easier to make what is easy to read on a large computer screen, similarly easy to read on a mobile device. You can also enhance this experience by creating mobile specific versions of the report. This will generally have the key pieces of information and the user only needing to look at the master document if they require to deep dive. An example maybe a report for the Finance Manager that may need a very high-level look at Gross profit, net profit and revenue over a specific date period. This can easily be created using a date selector that the Finance Manager can select. Another important factor is security and therefore the mobile user will still need to supply user data and password through the mobile app to access the proprietary information.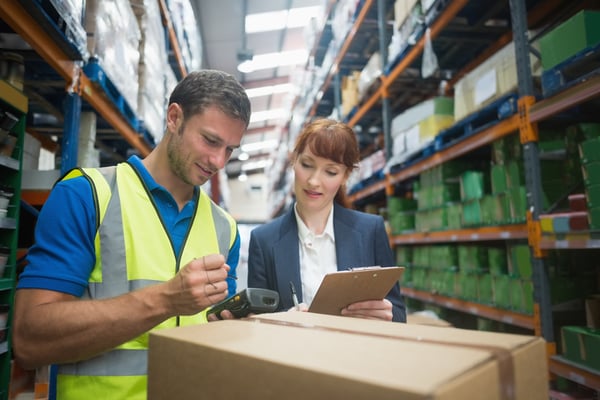 BAD Trait 5 – Manual receipted stock reports
I meet with a lot of small companies who are still receipting stock manually and then passing this onto the purchasing department maybe twice a day. Invariably this will be costing any company money as sales will not be informed of ACTUAL stock in the warehouse.
GOOD Trait 5 – Automated update of stock
Always make your stock reports dynamic. These are critical to the lifeblood of the company. If you have salespeople in the field dealing with customers and a stock item arrived in the warehouse, then the salesperson needs to know it's there. This can be the difference between a sale or not. How many times have you not purchased something because it is not in stock?
Feel free to reach out to me if you require any further information.