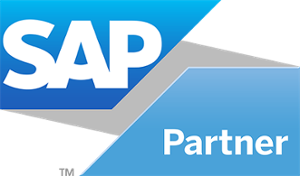 A brief history….
Our company is the story of a key. A key that opens doors, unlocks new technology and open new possibilities for access to information.
Key Business Solutions was founded by Kelvin Olive, CA in 1987 as a technology provider to small medium enterprises (SME's). Its focus was those companies operating in wholesale distribution and service industries. In 1996 Kelvin merged the company with Key Tactics, another successful solution partner founded by Deryc Turner FCPA.
A key turned, a door opened and a new organisation was born – Attkey Computer Solutions. The new entity continued to grow and embrace new technologies, servicing the needs of over 400 SME's in and around Sydney by the close of 2002. Read More About Key Business Solutions.